Our tips November 10, 2021
If following the meanders of the Indre in its green valley requires some physical effort in places, the road can also offer you moments of well-being and relaxation!
We offer 3 good local addresses to relax and take care of your tired muscles *!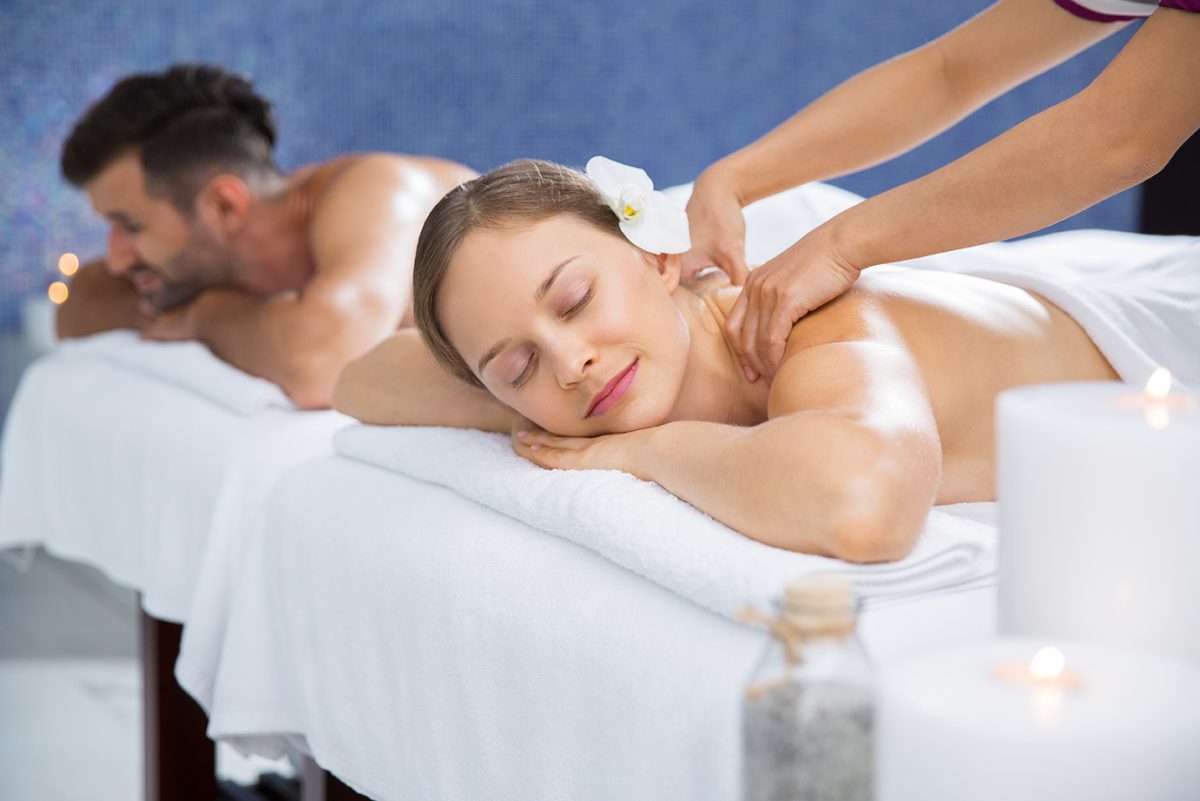 O'SPA - HOTEL DE LA CITÉ ROYALE
The place is atypical to say the least. the spa of this magnificent 4-star hotel is installed in theold court erected at 19e century. Swimming pool with hydromassage jets overlooking the Royal City, hammam et sunroom and decking area are offered. On the care side, in two rooms installed under the tufa vaults of the old dungeons, beauticians offer a wide range of massages to be enjoyed alone or as a couple. A original discovery massage offer specially adapted for children will satisfy everyone if you are traveling as a family!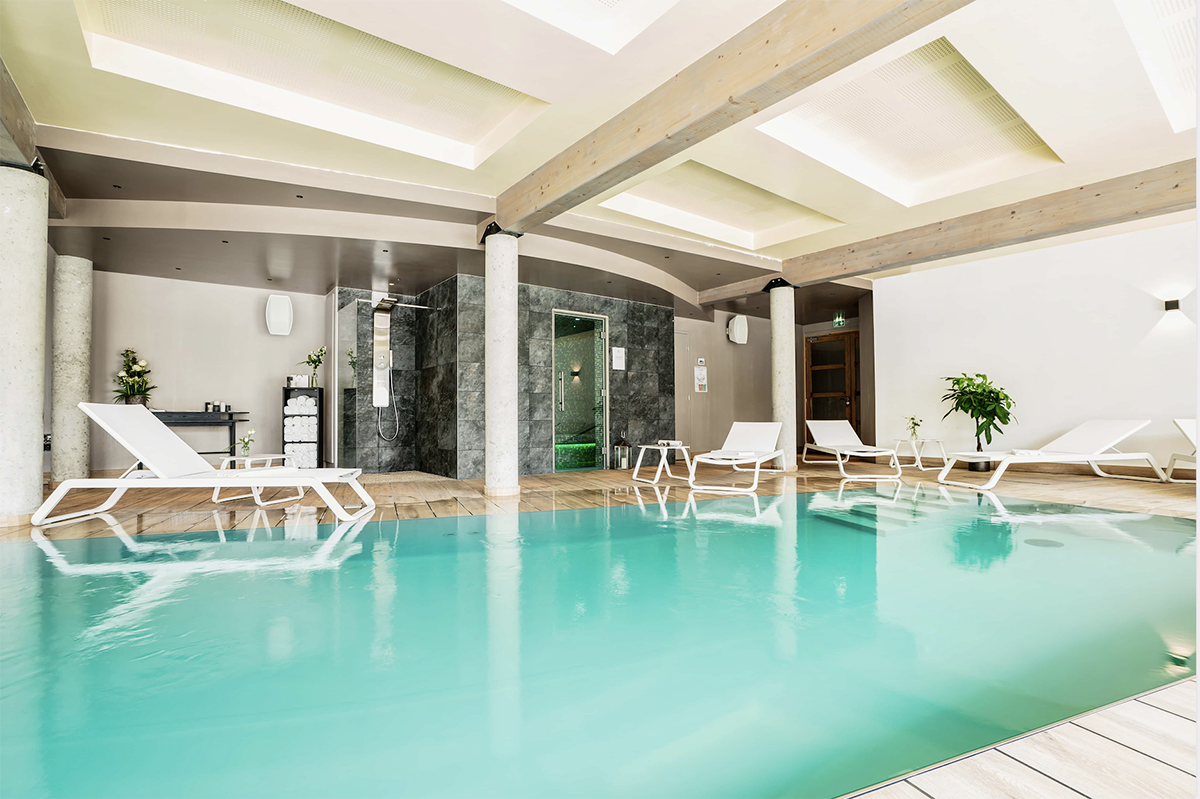 The Hôtel de la Cité Royale also has the Accueil Vélo label.
Place de Verdun - 37600 Loches
https://www.hotel-citeroyale.com/spa-loches/profitez-notre-spa-a-loches-1.php
BATH SHOWERS
In a pretty industrial building from 19e century, posed on the banks of an arm of the Indre, the space Spa & balneotherapy "Les Bains Douches" offers fitness activities, balneotherapy, care body and face or slimming treatments.
The Spa includes a swimming pool heated to 30 ° equipped with a jacuzzi and an aquatic course with hydromassage jets, a swimming against the tide and gooseneck allowing you to relax and release tension. a aromatic hammam, Finnish sauna, a tea room and a rest area with heated sun loungers complete this relaxation course.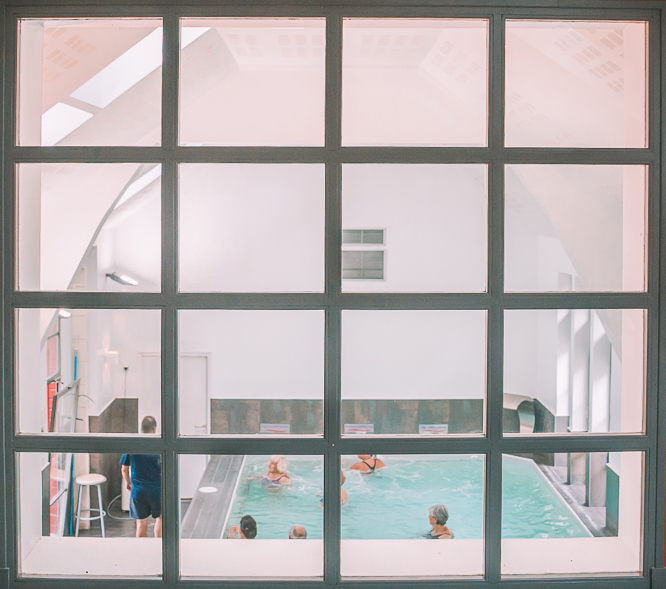 Impasse du Sanitas - 37600 LOCHES
https://www.les-bains-douches.fr
MEHAMEL MASSAGES
Arriving in front of the Mûr-Miel shop, you wouldn't suspect that a haven of peace is hidden in this small, bubbling street in the historic heart. It is here, behind the store, that Doriane waiting for you to provide you with massages adapted to your needs. Whether Californian, Swedish, thaï, or balinese, all over the body or located on the back or the skull, after careful listening, your host will produce the wellness massage restoring harmony in your body.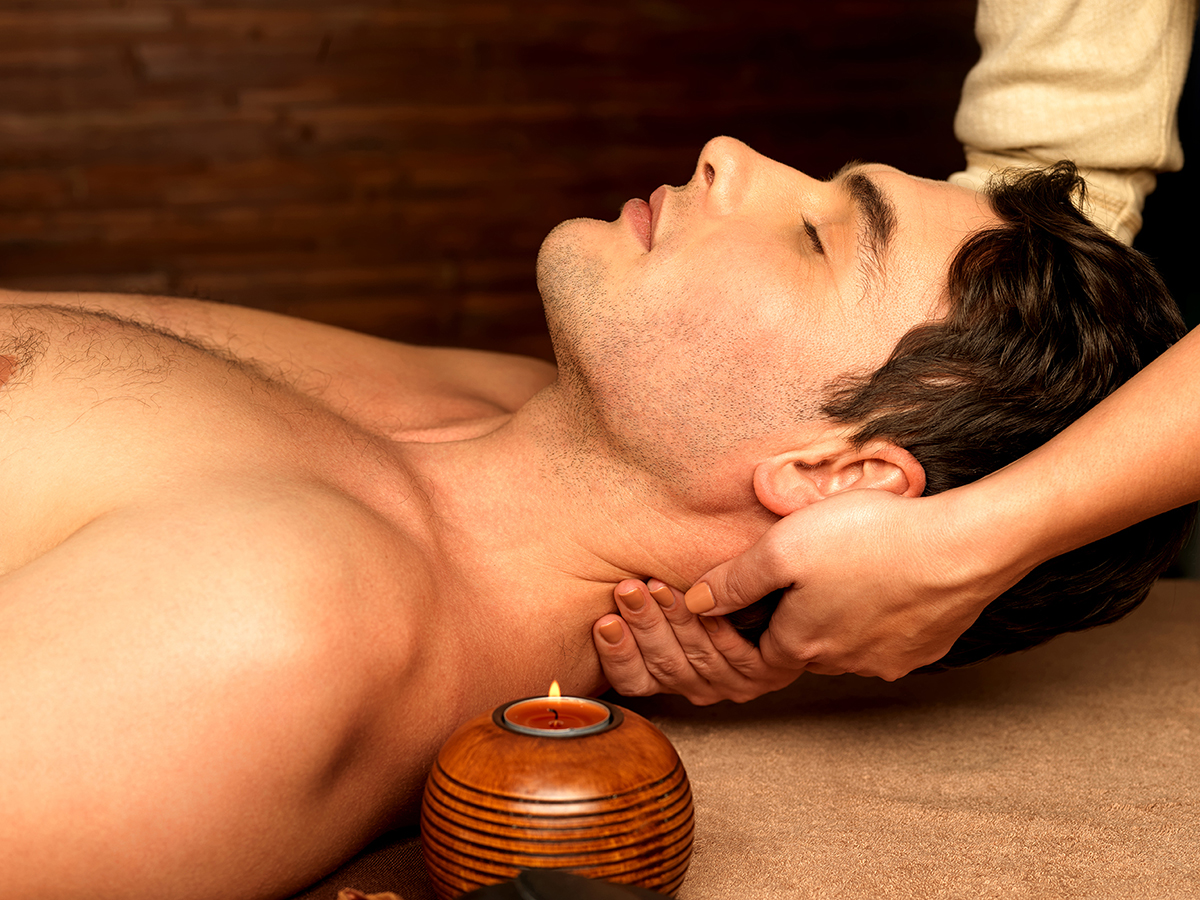 8 place de l'Hotel de Ville, 37600 Loches
* These services do not fall under medical care. To treat an injury, several physiotherapists et osteopaths experienced in Loches will be able to relieve you.