Our tips November 10, 2021
Gateway to South Touraine when arriving from the north of the Indre à Vélo route, the village of Cormery, dominated by the bell tower of its illustrious abbey, welcomes you. The green banks or the remains of the monastery, partly integrated into the architecture of the houses, are not its only attractions.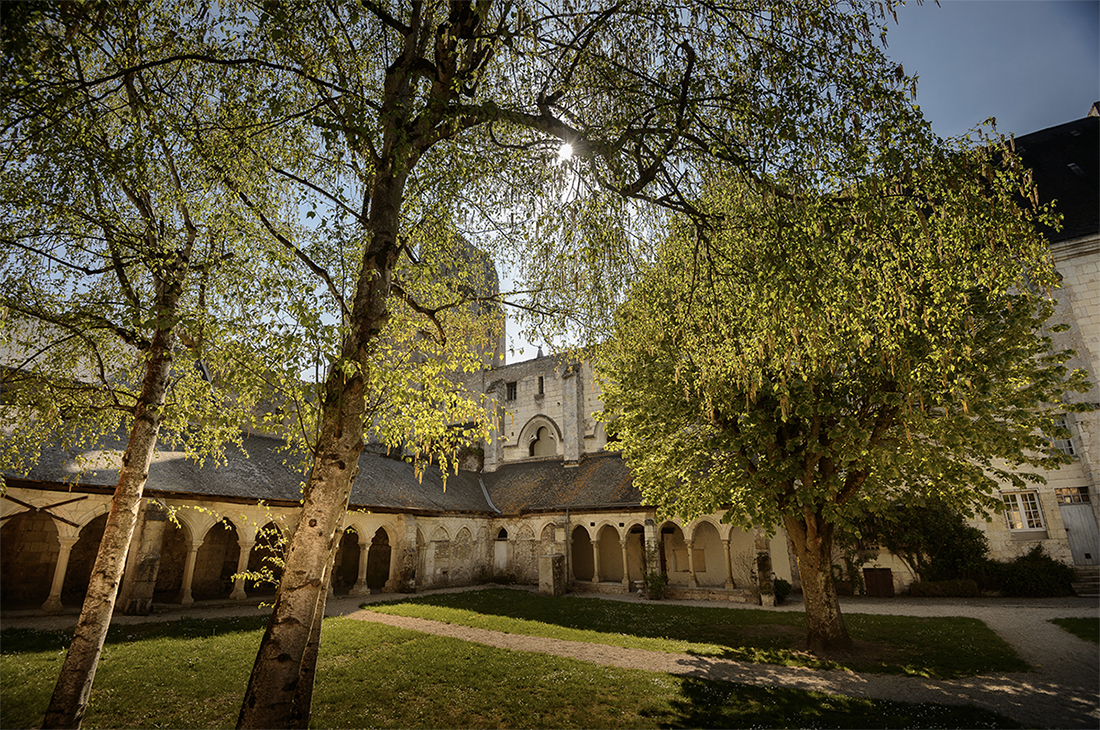 It is said that 8e century, a monk renowned for his sin of gluttony, fell asleep at work, his body resting on the table where he was preparing his pastries. He had kneaded for hours after asking the Virgin Mary for help. Wake, her navel had drawn an imprint, thus fulfilling the prophecy of the saint who said that the sign allowing to save the Abbey would appear on the dough!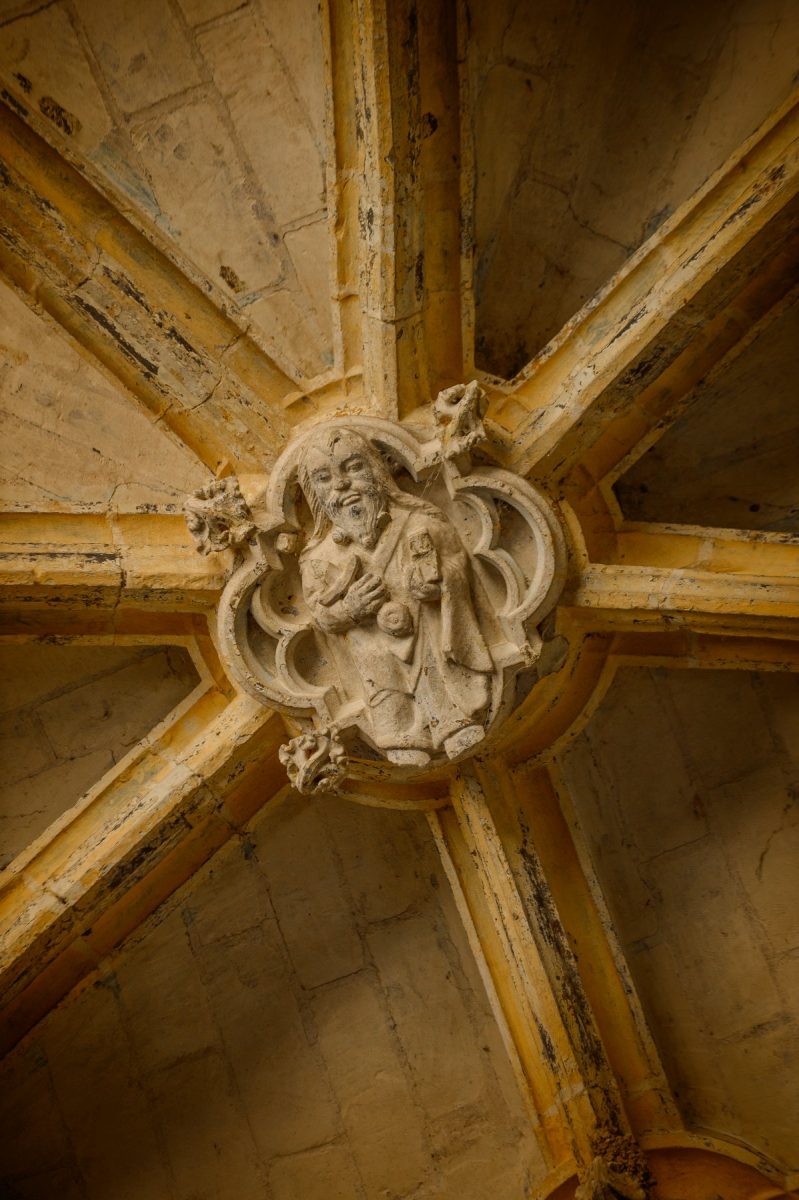 Thus would be born the special ring shape of the Cormery macaroon which, for generations, has delighted the palates of young and old alike. The magic formula of its composition is kept secret. What we can tell you is that the almond powdere, the Butter, icing sugar and egg white make up most of the dough which should cook only a few minutes before being served lightly browned.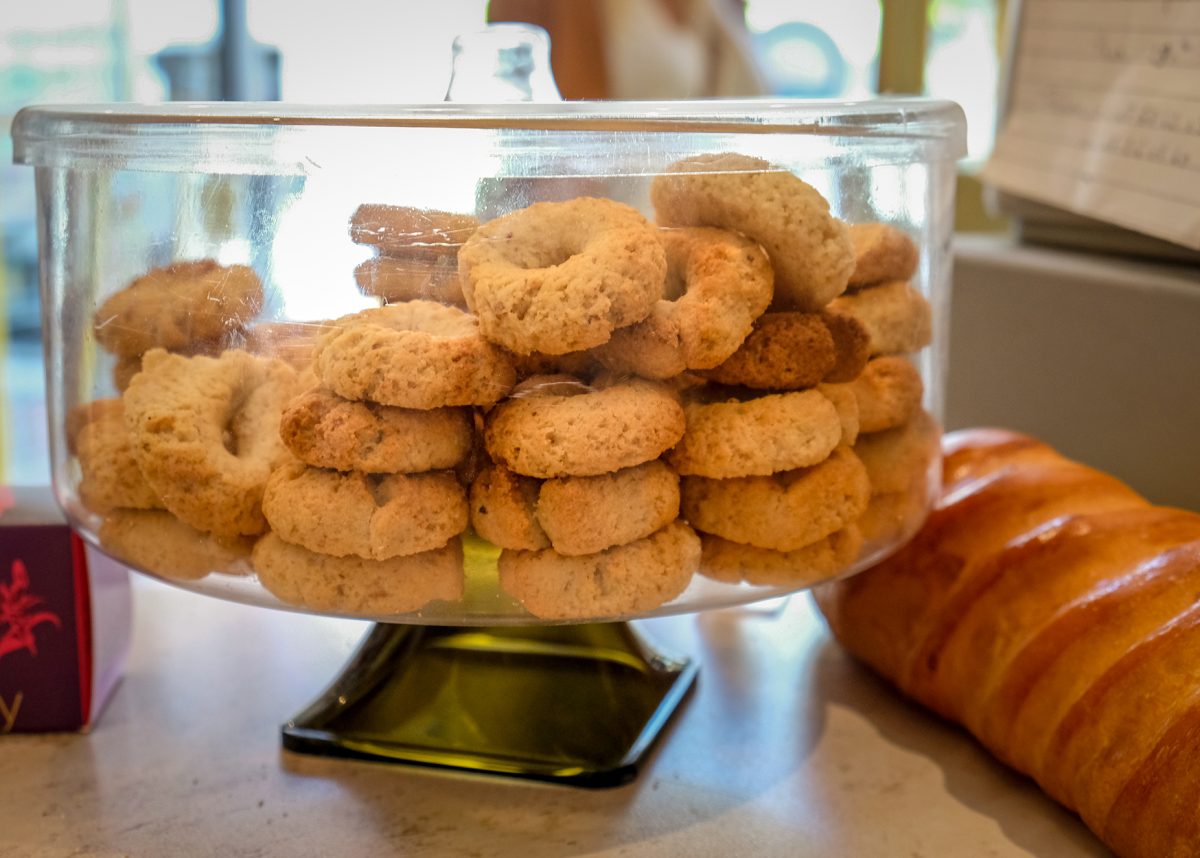 GOURMET ROUTE
Over your stroll through the streets and alleys of Cormery, buy some of these delicious 'come back' tasting cookies in one of the two village bakeries and let yourself be carried away, macaroon in the mouth, according to the mediation panels revealing to you the big and small secrets ofune abbey which was for a long time one of the largest, one of the richest and most powerful in the Loire Valley. What to regain some strength and take beautiful pictures before getting back in the saddle!